Anguish 7"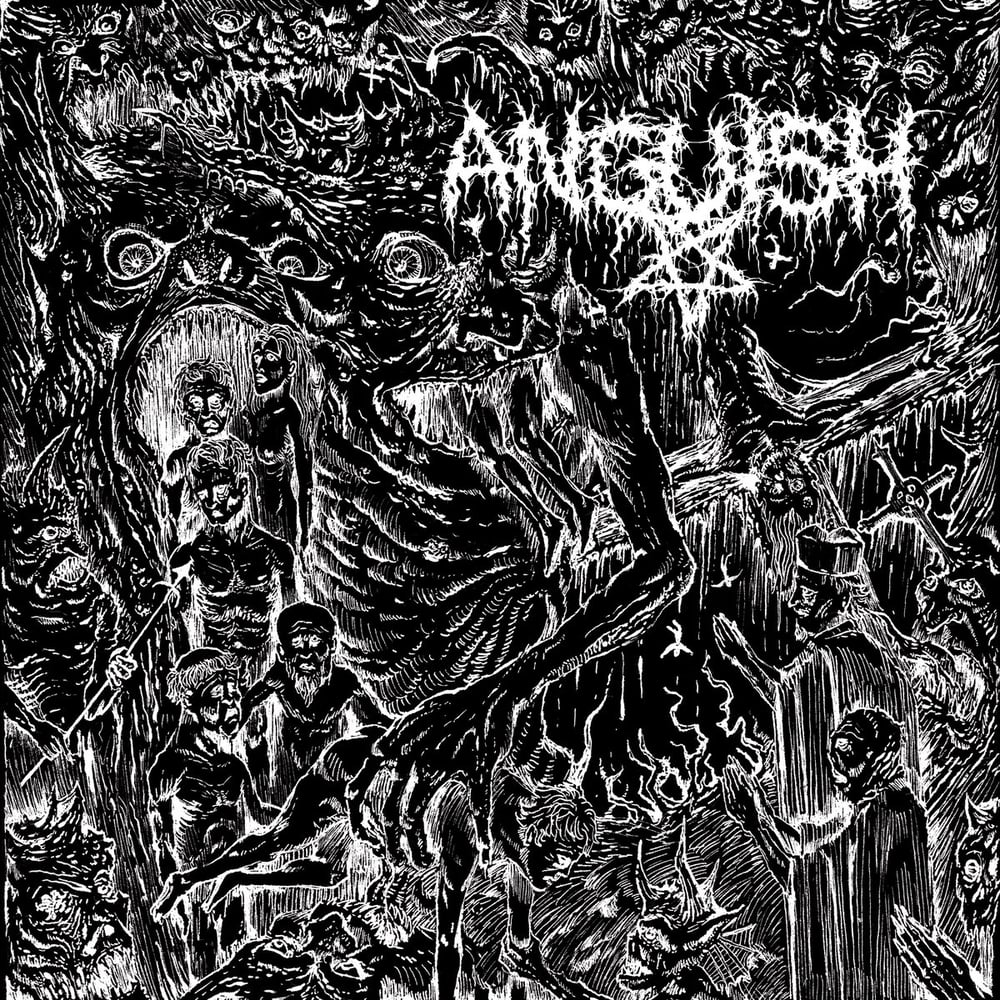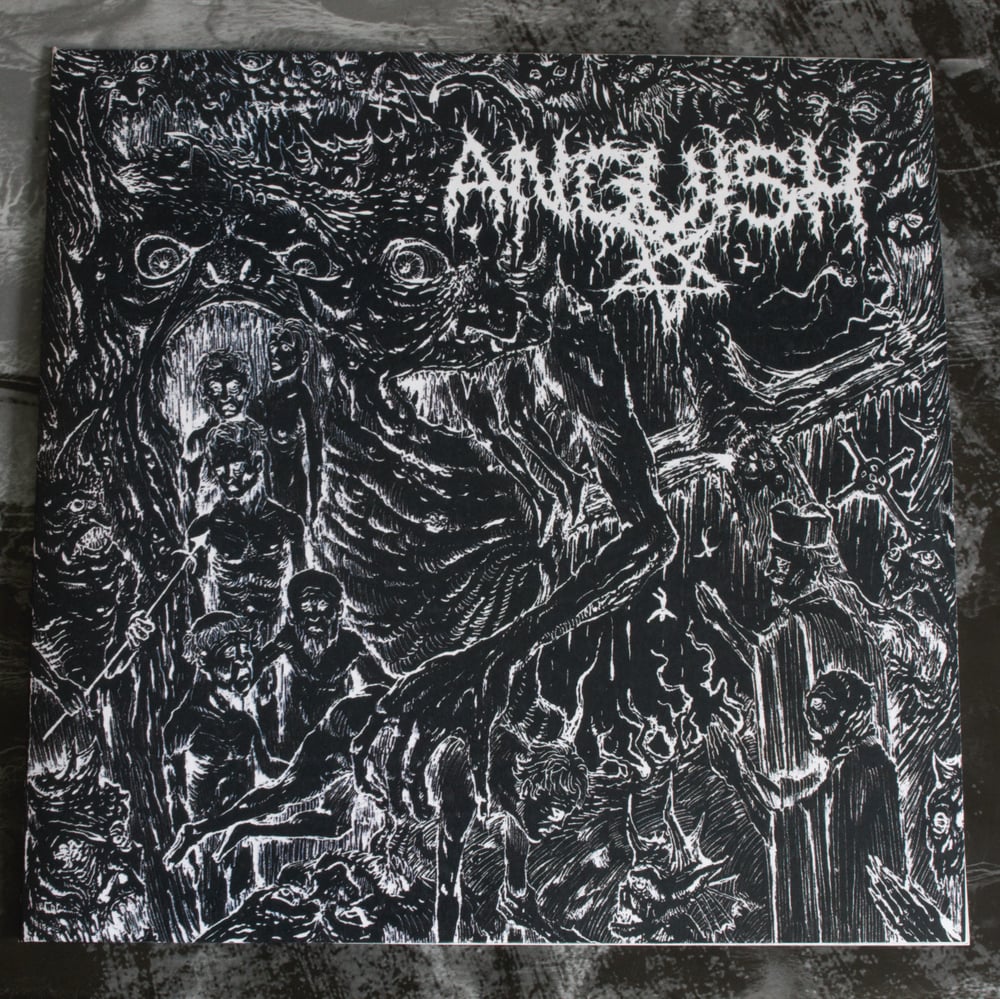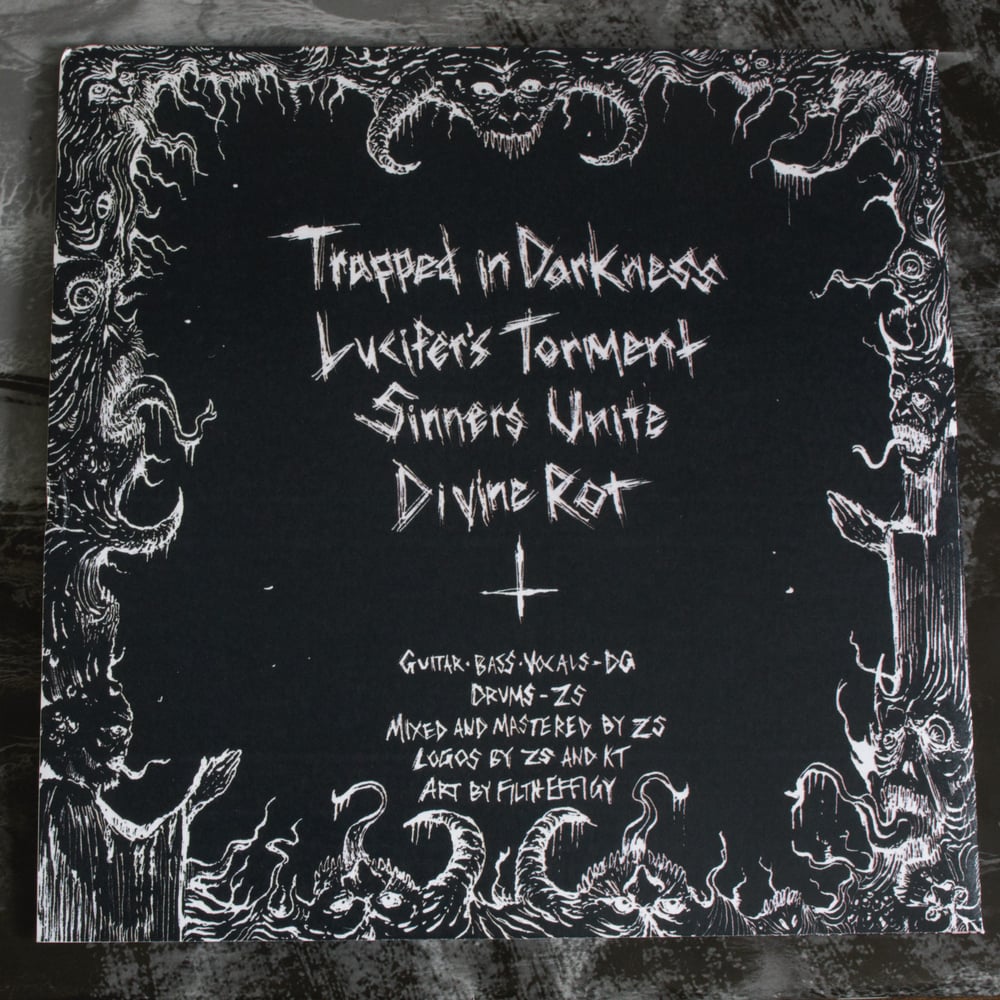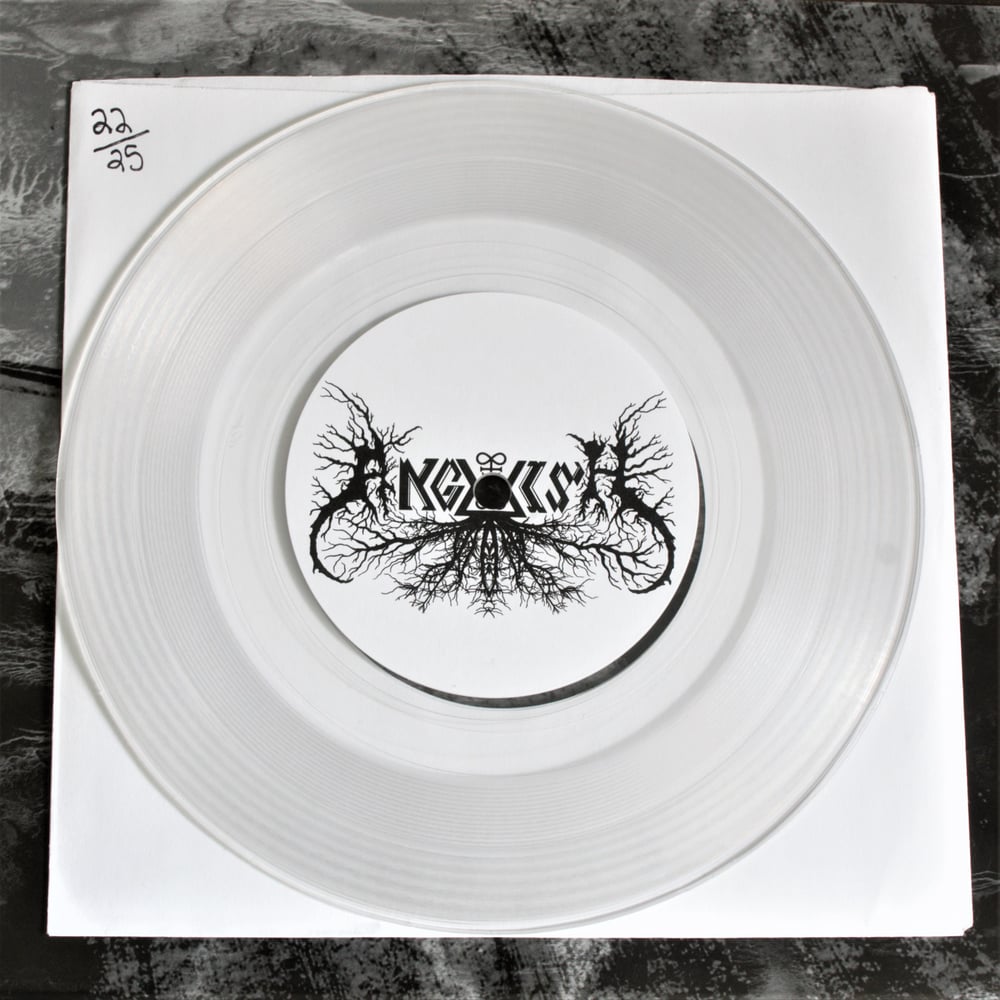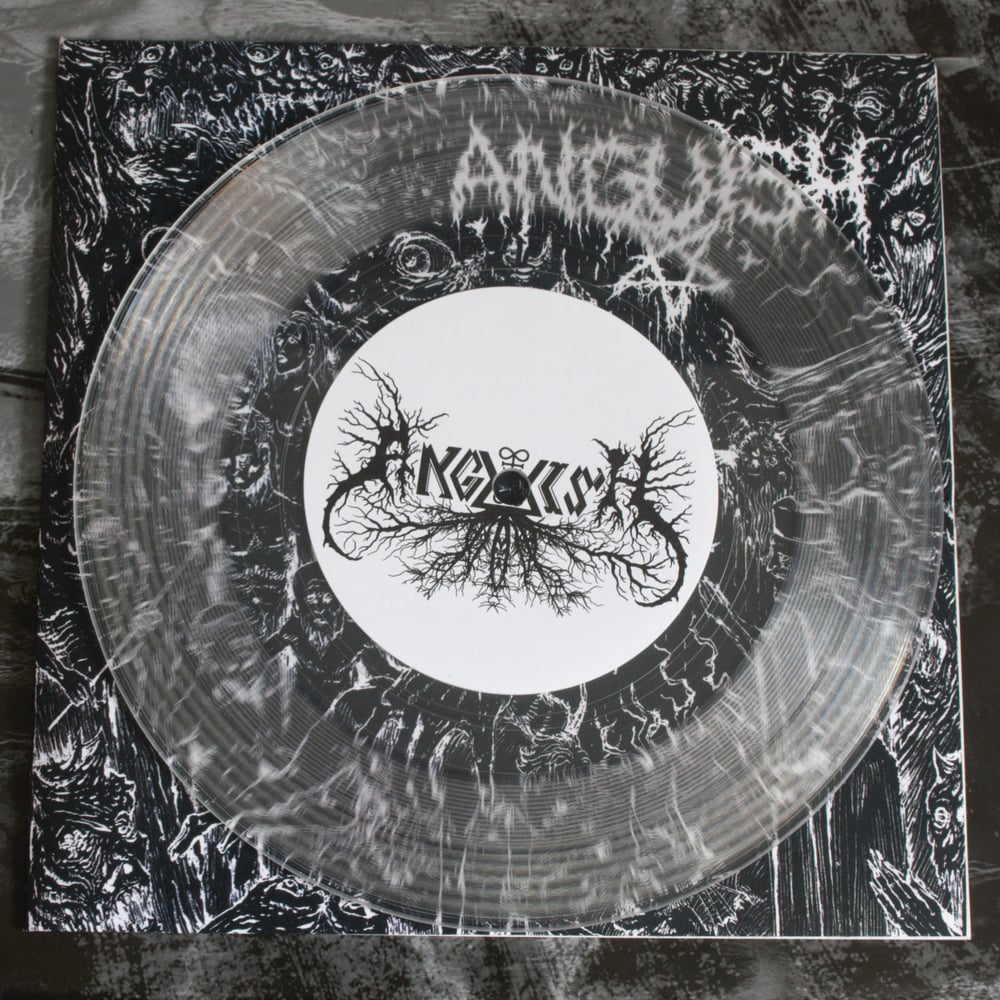 NEW 7" VINYL
An absolutely crushing 4 song EP of blackened death metal from Canada. One masterful slab of blasphemous filth!
Limited edition lathe-cut 7" clear vinyl. 25 copies only. Hand-numbered.
NOTE: May be shipped separately from other items ordered. This is to keep shipping costs low and to ensure the record is not damaged in transit.
LISTEN: