Dark Noise Mega-Bundle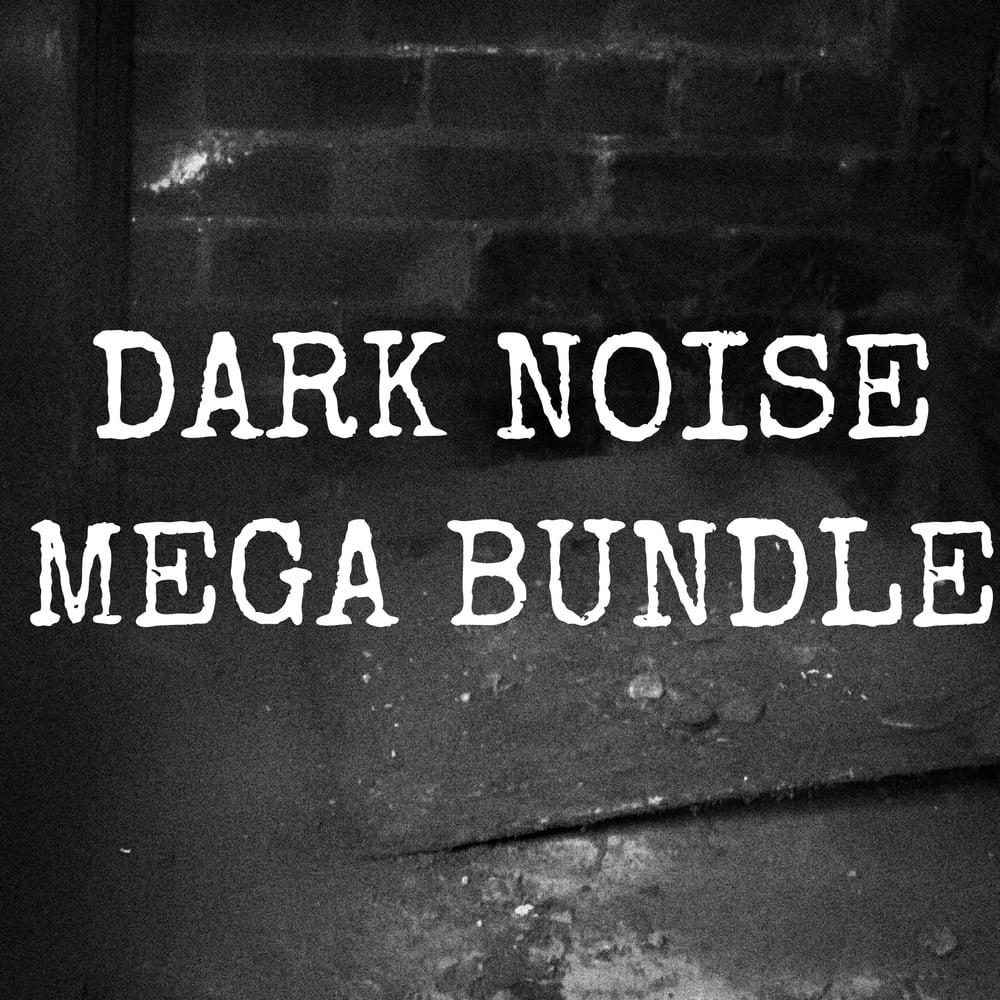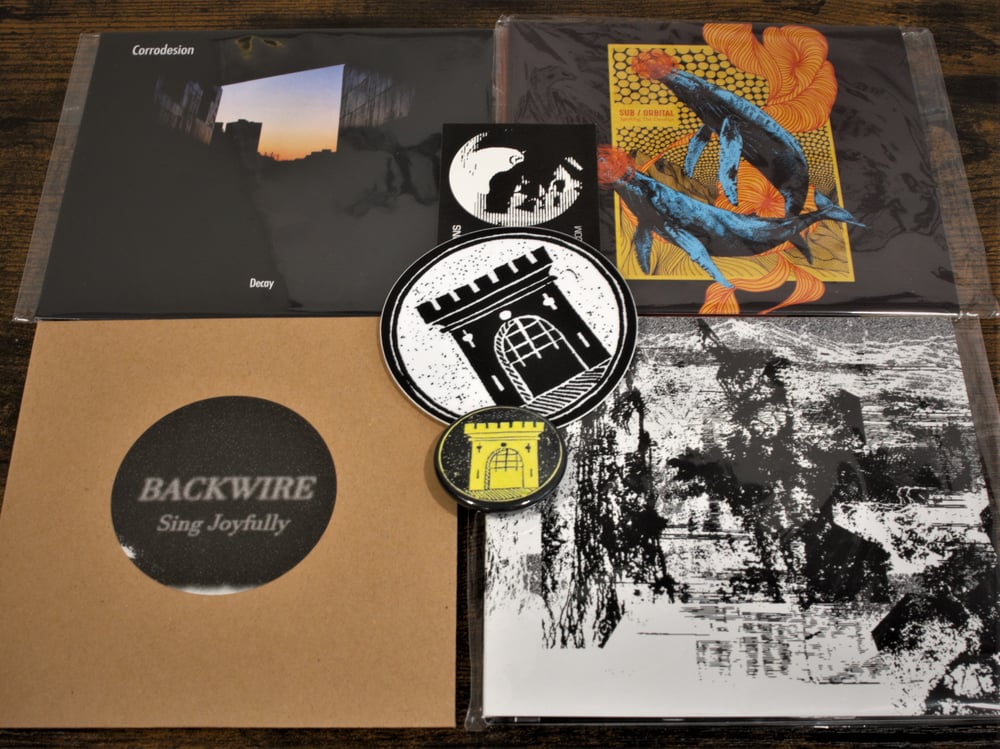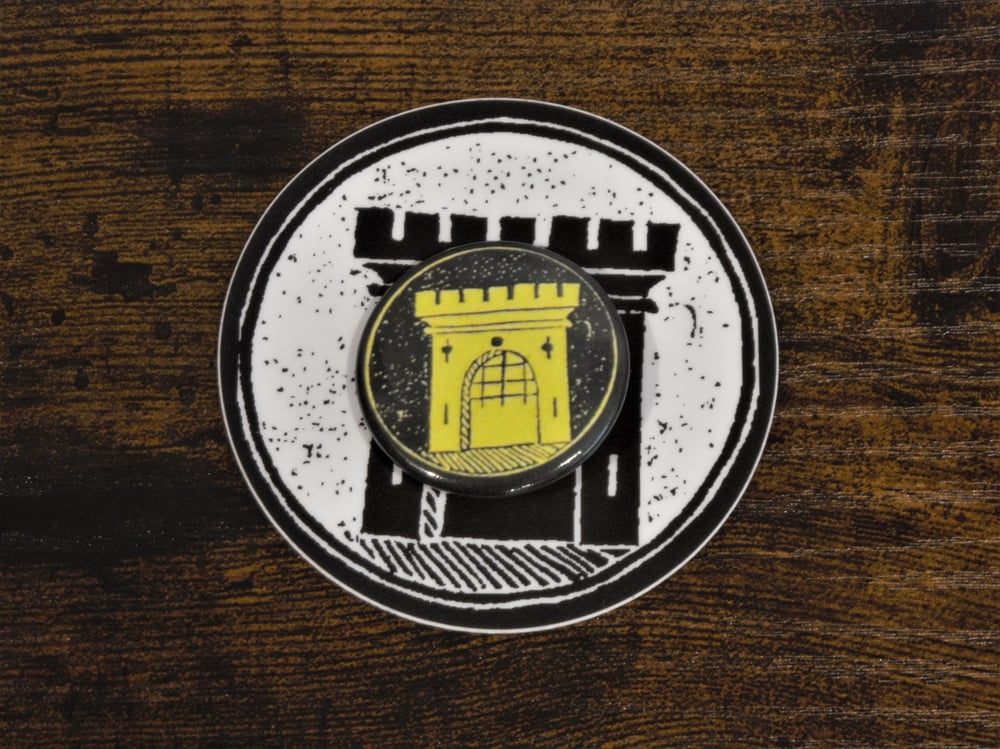 FOUR CD BUNDLE
Hours of immersive dark ambient sounds in this four CD bundle. Get lost in the void of engrossing soundscape brilliance.
In this bundle:
-Earthflesh/Eyerolls - Elemental Atrocities
-Corrodesion - Decay
-Backwire - Sing Joyfully
-Sub/Orbital - Igniting the Derelict
-Bent Window "Castle Sigil" Pin
-Stickers and whatever else I can fit in this package!
LISTEN: